About Our Massage Services
iLuvo Beauty Wandsworth Beauty Salon offers specialist professional massage treatments for various specialities, including, Deep Tissue Massage, Aromatherapy, Scalp, Pregnancy, Focus Area, and more. Check out our Massage Menu for more information about the treatments we offer and the prices of our treatments.
List of Massage Treatments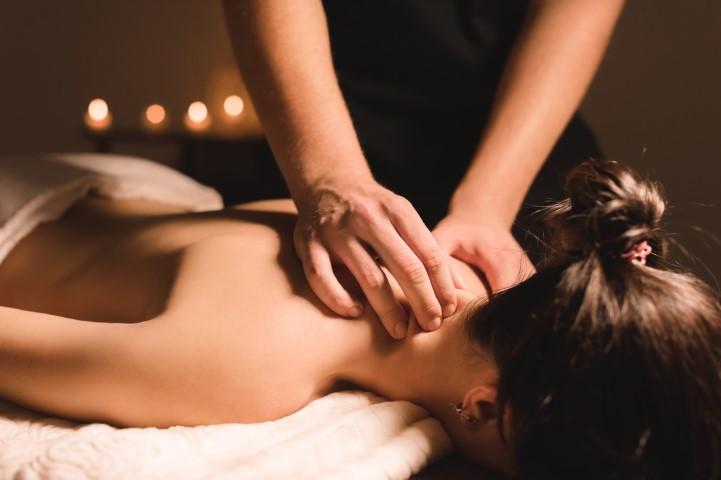 Other Massage Treatments
We are able to offer additional types of massage that may not be listed on our website or might not be available for booking online. If you wish to book a massage that is not listed, please call us, or email us with your request. We will reply within 24 hours to confirm whether or not we are able to offer the massage treatment requested and arrange an appointment with you over the phone or email.
Call: 0203 877 0822
Email: info@iluvo.co.uk