iLuvo Beauty Policies
iLuvo Beauty - Policies
iLuvo Beauty Policies
Welcome to the iLuvo Beauty Policies landing page, here you can find information about the different policies for iLuvo Beauty and links to each of the policies published online for customers to review. Before creating a user account or subscribing to our newsletter. We ask that you familiarise yourself with our website policies including areas such as Information Privacy, Cookies, etc.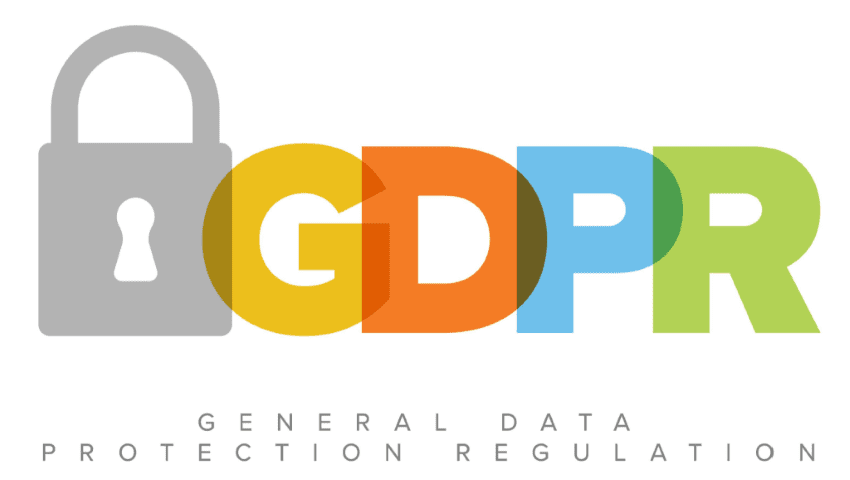 Policies are an essential requirement by law for all websites hosted within the EU and many Western and Eastern Countries. The policies we have to abide by can range from being enforced at the point of hosting (i.e. where the website is located, for example; England) or enforced to the point where users are embracing the content on our website. This latter point is much harder to enforce and abide by.
In order to ensure that we abide by all of the legal requirements for a website hoster, we have published all the relevant legal policies here on our website. Please feel free to read and review any policy that you believe is applicable to you.
Our policies are in-line with GDPR and Data Protection Regulations. We do not handle electronic payments directly within our website and therefore do not have the requirement to comply with PCI regulations.
Website Cookies Policy
Website cookies are small files that are exchanged between computer programs. In general, HTTP cookies are used by websites to store user data locally and on the server side in order to make individual functions and web applications remember certain aspects of a user such as their profile customisation, etc. Website Cookies are not "essential" but are "essential" for the full functionality of the website and for the user to experience the best possible user experience. Disabling or disallowing cookies will affect the look, feel, and operability of the website. Therefore, we do encourage users to enable cookies wherever possible.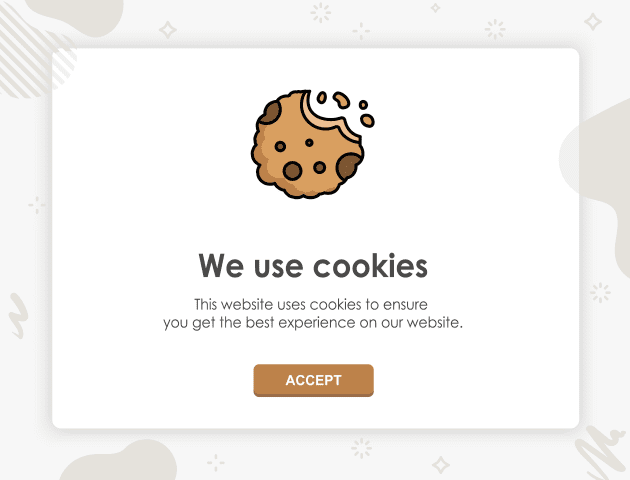 Information Privacy Policy
Information Privacy is the privacy of personal information and usually relates to personal data stored on computer systems. The need to maintain information privacy is applicable to collecting personal information, such as medical records, financial data, criminal records, political records, business-related information or website data. We take extreme care in the storage and handling of personal information and records. We do not store highly personal and sensitive data on our website, all highly sensitive data is held on our backend salon management software. We only store information on our website that is essential to the user's experience and usage of the website and to enable the users to experience the full functionality of the website. You can request that your data be deleted at any time.