Eyelash & Eyebrow Treatments
Eyelash and Eyebrow treatments at Wandsworth Beauty Salon for removal of Eyebrows, Eyelash Extensions, Eyebrow Sculpting, Eyelash & Eyebrow Tinting, and more.
iLuvo Beauty offer Eyebrow and Eyelash Treatments varying from Shaping, Sculpting, Colouring/Tinting, Removal, Permanent Fake Eyebrows as Tattoos with Microblading as well as eyelash extensions and eyebrow sculping from our Wandsworth Beauty Salon in Wandsworth, London. These services are not available at our Laser Clinic in Victoria, London.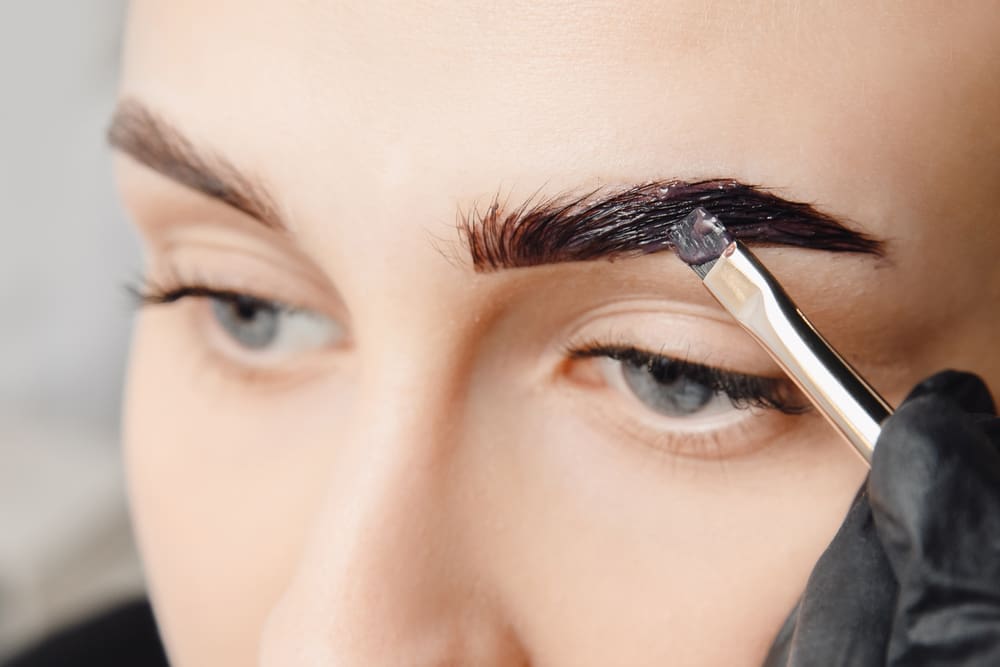 Eyebrow and Eyelash Treatments
Eyebrow and Eyelash treatments are common with ladies who wish to enhance and improve the visual appearance of their eyelashes or eyebrows through treatments such as Eyelash Lift, Corner Flicks, PhiBrow, Eyelash Tint, Eyebrow Tint, Eyebrow Shaping/Sculpting, Monobrow/Unibrow Removal, Permanent Makeup, and much more.
These treatments can improve the visual appearance by making them more pronounced, improving the depth, changing the colour/tint, shaping of eyebrow to current trends, and much more.
Eyebrow and Eyelash Treatments