iLuvo Beauty offer a varied range of treatments for maintaining optimal facial skincare, skin facials, regimes from both our Laser Clinic in Victoria and our Beauty Salon in Wandsworth, London, UK.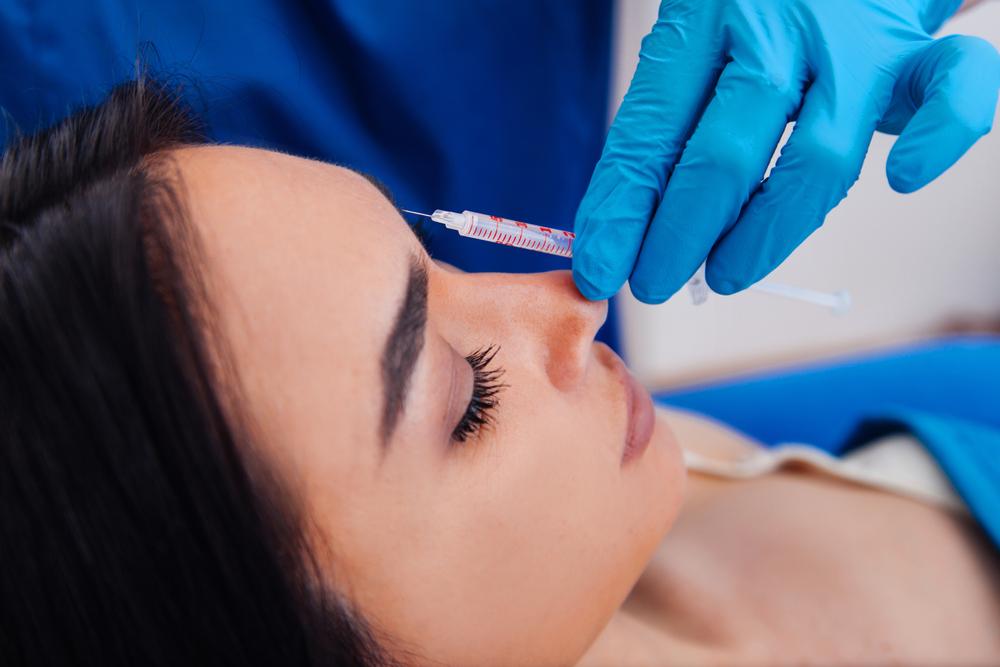 As one of London's leading Beauty Providers and Laser Treatment Specialists, iLuvo Beauty are continually updating their treatment offerings, with the latest and greatest treatments available. If something isn't listed on the website or available from our online booking tool, please contact us to enquire about any treatment that you wish to undertake. Similarly, if you have a condition, requirements, and you're not sure what treatment would deliver the best results for your needs. Please call or email us with your query, our customer services representative will pass on your details and query to our leading beauty consultant, who will review your case and respond as quickly as possible. We maybe able to offer services that are not listed on our website or booking tool, may be able to advise on an existing treatment, or a new treatment that has just come to market.
Call us on: 0203 877 0822 for queries about treatments not listed on our website or alternatively, email us on: info@iluvo.co.uk
Our phone line is open between 10am and 8pm 7-days a week, we only close on Christmas Day, Boxing Day, and New Years Day.
Discover world leading skin care treatments and services here at iLuvo Beauty, using the very latest in technologies and products to ensure that our clients receive the very best in skin care treatment for any skin condition or ailment. Talk to one of our skin care specialists today. iLuvo Beauty offer a wide range of Skin Care Treatments that includes the following (but not limited to):