Laser Skin Pigmentation Removal Treatment
Laser Skin Pigmentation Removal targets excess melanin in your skin which can cause:
Freckles
Sunspots
Patchy skin tones
Age spots
The laser works by only targeting the pigmentation area and not the surrounding areas and this in turn improves your skin tone and removes unwanted pigmentation.
iLuvo Beauty treat these melanin build-ups by lasering the area in question, breaking up the pigmentation where it then gradually leaves your body through the lymphatic system over a period of 4-6 weeks. Depending on the size of the area being treated it can take around 40 minutes for the Laser Skin Pigmentation Removal, over the course of 3-4 sessions.
All areas of your body can be treated for pigmentation removal but the most common areas tend to be the face, neck, hands and shoulders as these are the areas frequently exposed to sunlight.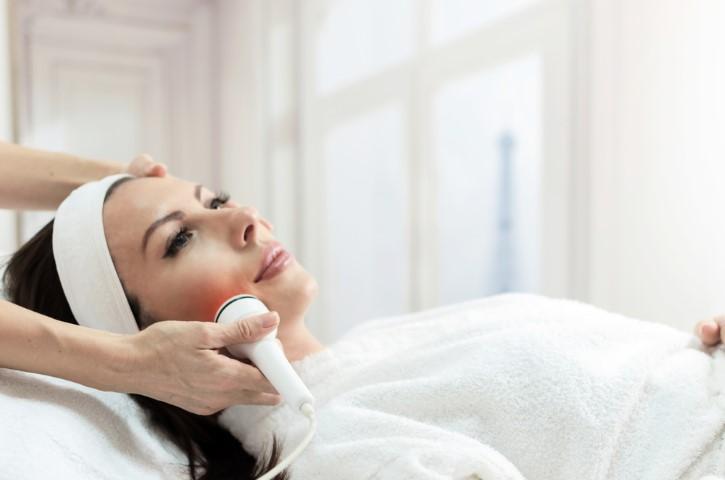 Guidelines
iLuvo Beauty recommends that customers follow these guidelines after laser pigmentation removal:
Avoid very hot showers or baths for 2-5 days following treatment, instead, opt for a tepid temperature.
Moisturise the treated area regularly.
Avoid direct sun exposure or apply high-factor sun cream if this is not possible.
Wait for any swelling to reduce before applying makeup.
Treatment Prices
1 x Session of Laser Skin Pigmentation Removal for Face
£150
One Session of Lumenis M22 Laser Skin Pigmentation Removal for Face
3 x Sessions of Laser Skin Pigmentation Removal for Face
£410
Three Sessions of Lumenis M22 Laser Skin Pigmentation Removal for Face
6 x Laser Skin Pigmentation Removal for Face
£770
Six sessions of Lumenis M22 Laser Skin Pigmentation Removal for Face