Covid-19 Secure Policy
iLuvo Beauty - Policies - Covid-19 Secure Policy
iLuvo Beauty Limited - Covid-19 Policy
This information is provided to enable our customers to receive the latest advice and guidance that our business is currently adhering to in relation to Covid-19 (CoronaVirus) and the restrictions that are currently being enforced by the government to ensure the health and safety of our customers and employees. Please note, that we take Covid-19 as a serious risk and take every precaution possible in order to prevent its spread and to ensure that we are adhering to all the expert advice and guidance that is currently available.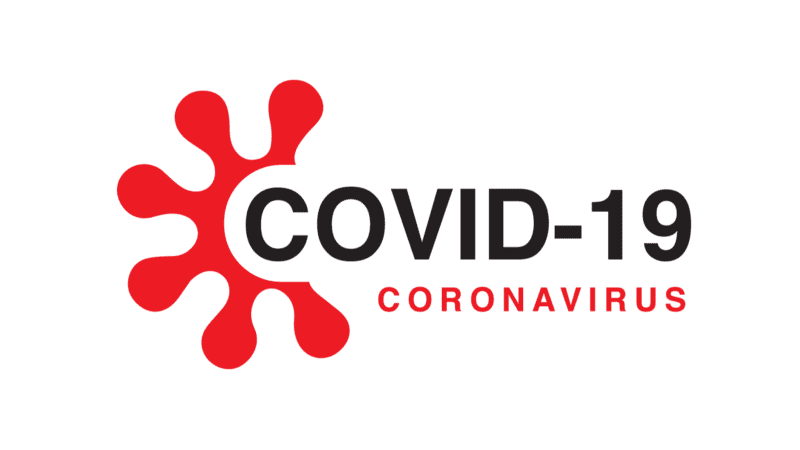 In addition, the advice and guidance from experts are changing on an almost hourly basis. We aim to provide our customers with the latest information available and to ensure that we are complying with all the legislation and laws as per our legal obligations as a legitimate business operating within the United Kingdom. Whilst we will do our best to maintain this policy page with the latest information, due to how quickly the situation and guidance can change, we ask that you confirm with the guidance published on the official government guidelines website which can be accessed by clicking here.
During this pandemic, we will be operating differently from normal experience. Please note that the following may apply during your next visit to us:
We will be asking all guests to refrain from approaching the till area unless prompted to do so by a member of staff.
Wear a mask at all times except when directed not to by a member of staff.
Apply hand sanitiser on entry and exit from the clinic, as well as after any visit to the toilet facilities.
To keep a distance from other customers of at least 1 metre.
You may be asked to scan in using the NHS Covid-Secure App. Alternatively, you may be asked for contact details of at least one person from within your group.
We may ask you questions related to health matters associated with Covid-19.
We may ask for your permission to take your temperature using an infrared zero contact thermometer.
To attend the clinic alone. No guests are permitted to enter or wait within the clinic during your treatment.
To phone and cancel your appointment if you are displaying any signs or symptoms of coronavirus or if you have come into close contact with someone who has been confirmed to have Covid-19 within the last 7 days. We normally ask for 24 hours notice for cancellations, however, we appreciate that symptoms may come on suddenly. Please cancel at the earliest opportunity where possible.